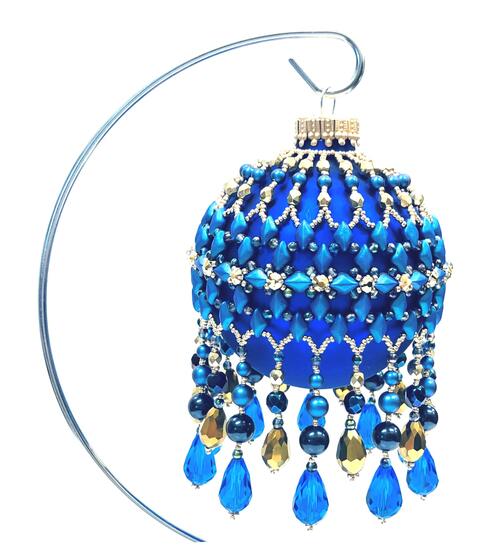 How fun is beading…the colour, the textures and the range of beads we have access to now is just amazing, my own personal collection is just something to behold and I love it.

At Chicky Babe's Beads we don't run any special beginners classes, we encourage you to just jump in and have a try at whatever piece of jewellery is being made in the class. It could be a necklace, earrings or a bracelet. I believe that anyone can bead; beginners with no experience, people with crafty backgrounds, young children, more mature adults and the young at heart. To me it's all about the 'wanting too' and the 'seeing what happens if I do this?'.


So if you have been 'thinking' about joining a beading class with me or your local bead shop, stop thinking about it and just do it. You won't regret it; you'll make new friends with like-minded beaders and try things you never thought you would be able to make.


Our beading classes run every Wednesday from 10 - 11.30am and 7 - 8.30pm. In the picture is some of the jewellery we've been making lately.


We also have a "NEED TO BE BEADWEAVING' Group that does weaving with seed beads on the third Saturday of each month (excluding December).


For those of you not interested in Beadweaving we also have a 'NEED TO BEAD' Thursday beading group. We get together, bead (and bitch) every Thursday afternoon between 1pm and 4pm.
You're welcome to bring in your WIP's (Works in Progress) or your UFO's (Unfinished Objects) or start something from scratch. We create, repair and chat the afternoon away.